Screw Conveyor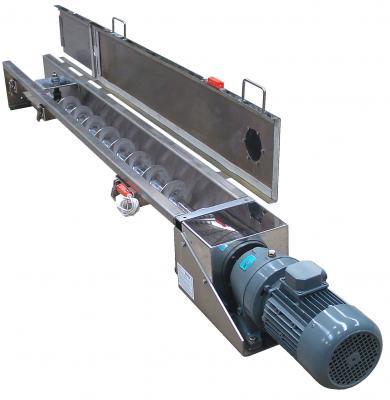 Guar gums are screened to clean and then soaked to prehydrate in washing screw conveyor. Prehydrating step is very important in the process as it derives the rate of hydration of the final products.

The soaking and conveying of guar gums is totally depends upon the design and manufacturing of hydration conveyor. So it plays very important role in production of high viscous guar gum powder.
Rolex Industries can manufacture single & two deck hydration conveyors as per process requirements and space available.
Inquiry